What Does It Mean To Be A Sentry "A" Player?
Setting out to achieve our "why" of safeguarding people and processes might seem simple, but it's not easy. We challenge ourselves every day to be "A" Players in everything we do: how we work, how we interact with each other and how we serve our customers.
We have created a culture of bringing our best every day, which comprises of six "A" Player competencies. View our short video on how these "A" Player competencies play out in our workplace.
Six A's That Make An "A" Player
Awareness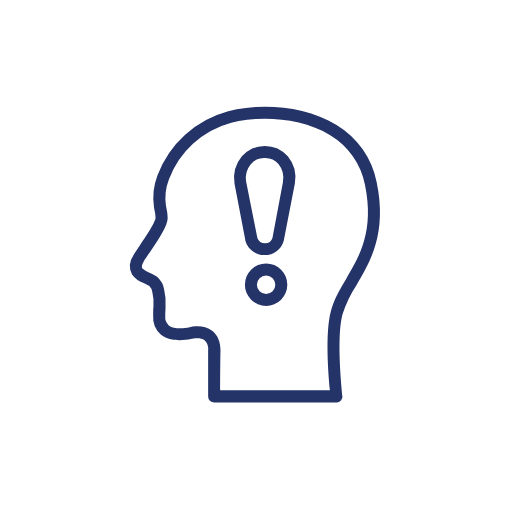 Contributes to the success of the organization as a whole
Appreciates the value of other departments
Realizes impact of behaviors on others
Understands our customers
Aptitude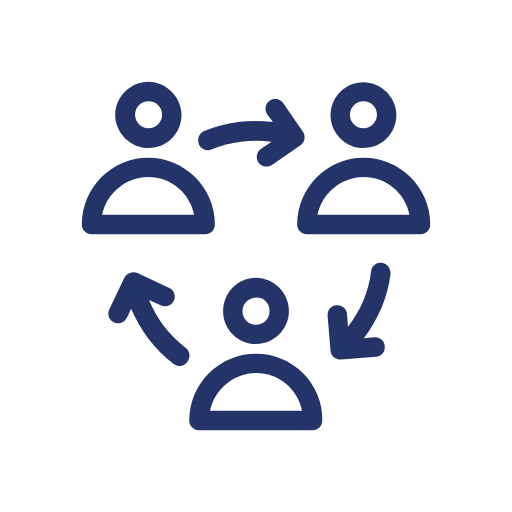 Seeks opportunities to learn, improve and grow
Learns from mistakes
Utilizes communication resources
Asks questions constructively and respectfully
Provides feedback and acts on feedback received
Agility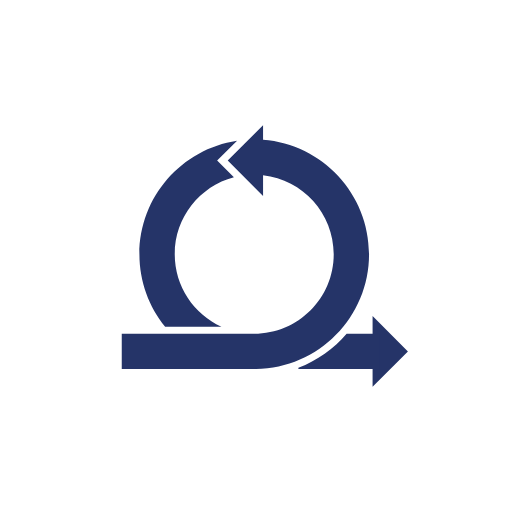 Goes the extra mile to serve internal and external customers
Assesses risk to make timely and sound decisions
Delivers quality results despite changing demands
Embraces change
Anticipation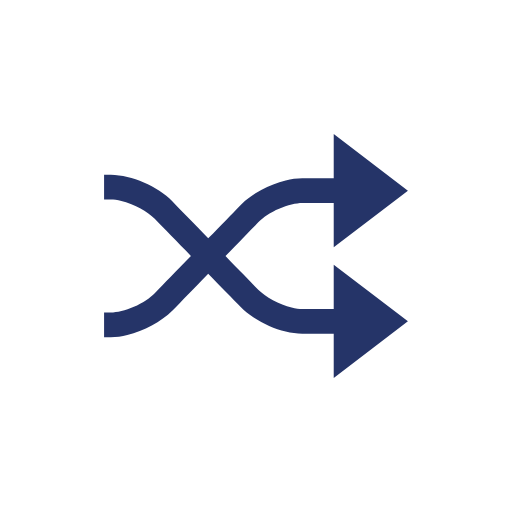 Seeks and recommends ways to do things better
Anticipates changing customer (internal and external) needs
Contributes to achieving our longer-term vision
Refrains from "that's how we've always done it"
Alliance
Trusts others and management to do their jobs
Collaborates with others to reach a common goal
Communicates progress on commitments
Helps others be successful
Responds to the needs of others
Accountability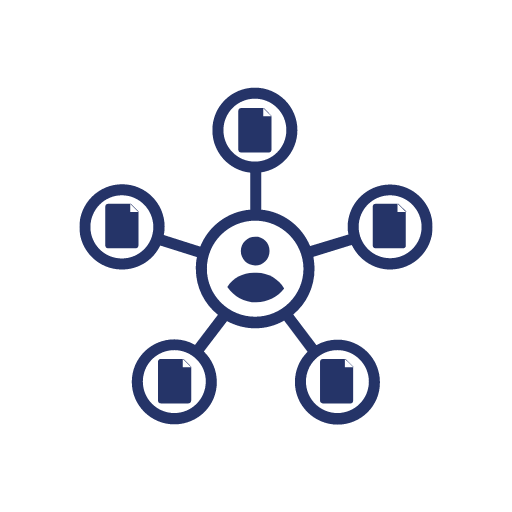 Takes responsibility and finds solutions
Holds self and others responsible for actions
Shares in rewards and disappointments
Supports decisions even when not in full agreement
Shows pride in company and personal accomplishments