Employee-Owner Profiles-Joe Kreinus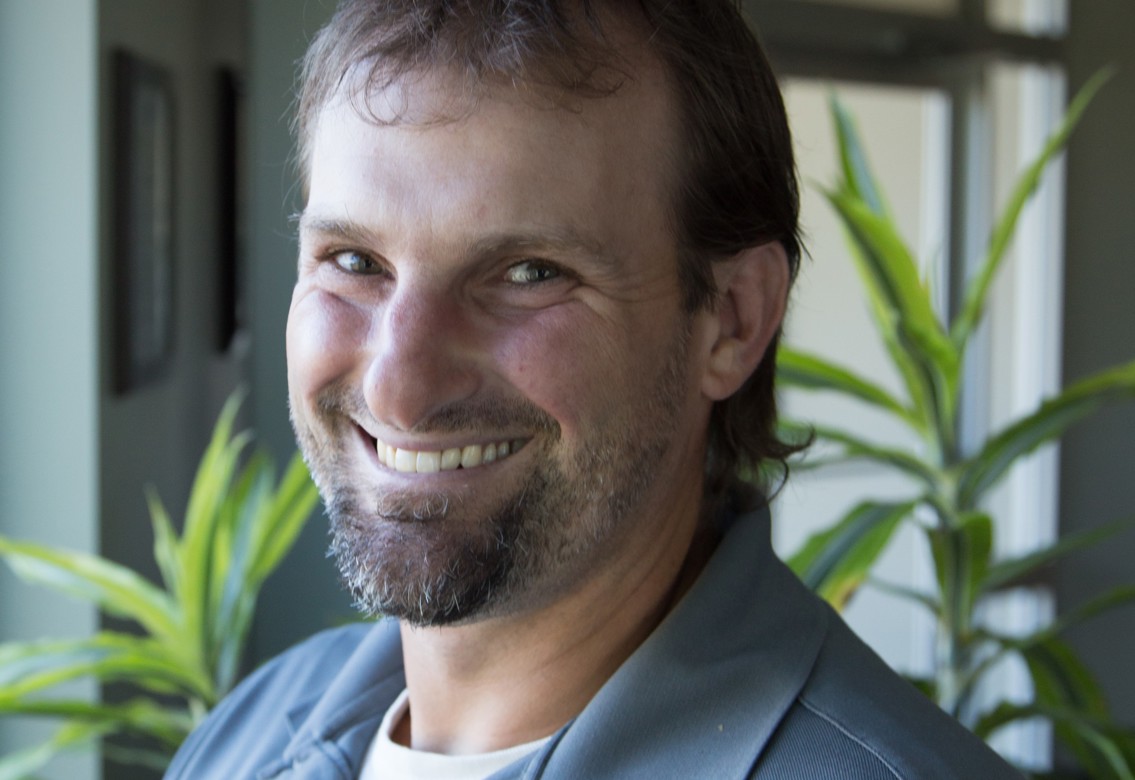 Joe Kreinus
Employee-Owner Profiles is a new feature that will highlight members of our team. As an employee-owned company, Sentry Equipment believes that employee ownership makes a difference.
Our employee-owners are dedicated to hard work, positive results and continual improvement and innovation to provide our customers the highest quality products and services.
Growing up in West Allis, WI, Joe Kreinus learned three lessons in life: Work hard, do what's right and earn what you get. Those values are now the backbone of his work philosophy as the Director of Applications Engineering and Customer Service at Sentry Equipment.
"What I like most is meeting and exceeding customers' expectations," he says. "I want to help them be comfortable with the relationship they have with us and develop a close connection."

A GREAT CUSTOMER EXPERIENCE
He started his career at We Energies after graduating with a degree in chemistry from the University of Wisconsin-Green Bay. We Energies was a customer, but Joe wasn't familiar with the company until he saw a job listing online for a Project Manager.
In the nine years since he joined the company, he's moved up the ranks to his current position, where he manages a team of 19 people, including sales and applications engineers, customer service team and project managers. His team facilitates the commercial process "from quote to delivered product" to ensure customers have a solution to fit their application and an exceptional experience every step of the way.
"We're doing everything to get the job done," he says. "The company delivers a truly great customer experience by understanding our customers' applications – not just a product to a customer."
Being able to give his customers a great experience and support his family is a double win for Joe. He and his wife, Laura, have been married for 11 years and have three children: 9-year-old Tatum, 7-year-old Zoey and 3-year-old Lincoln. "Family is number one, even when I'm at work," he says.
When he's not at work, he coaches his daughters in U10 girls' fastpitch for the Oconomowoc Five O's club, and he's a huge fan of hard rock and heavy metal music.


JOE KREINUS
DIRECTOR OF PARTS & SERVICE




Three things he'd take on a deserted island: "My family, my iPod (music is a big part of my life) and my baseball glove."
Favorite TV show: Seinfeld. Favorite episode: The Red Dot.
Did he know how to pronounce Oconomowoc before working at Sentry Equipment? "Since I'm from West Allis, yes."

SPEED AND SERVICE
Joe earned the nickname "Smokin' Joe" as a baseball pitcher in little league because he threw so fast. A different type of speed now helps him keep up with multiple duties throughout the company, including supporting the field sales staff and our customers, working with purchasing and production control teams to improve on-time deliveries and turnaround rates, and addressing customer issues as they come up. He and his teammates also collaborate on cross-functional teams that spearhead company projects for continual process improvement.
He says company-wide communication and collaboration are what set Sentry Equipment apart. "It allows us to put the customer first, be responsive and deliver high-quality products," he says. "There's a desire to come together as one team to meet the needs of our customers."
He says that every employee-owner gets the chance to challenge themselves while pushing the company to always do better. "I grew up in this company, and there are great opportunities for advancement here. I'm living proof of that," he says. "Being an employee owner creates a sense that you're a part of the solution and driving the company forward. It makes you believe that you can make a difference."
One of the differences he's most proud of is helping triple power systems sales. But growing the company is just part of his pride in working at Sentry Equipment.
"The advantage of an employee-owned company is that it brings together everyone to work for the common goal of supporting customers and solving issues," he says. "We're all-in, dedicated, and we'll do whatever it takes."
Update: As of August 2018, Joe has taken on the new role of Director of Parts and Service. His new role still focuses heavily on growing the company and he is enjoying the new challenge.
---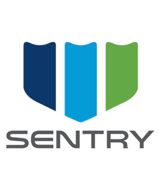 Written by Sentry Equipment
With proven sampling expertise since 1924, Sentry products and services provide business operations the critical insights to optimize process control and product quality. We deliver true representative sampling and analysis techniques to customers around the globe, empowering them to accurately monitor and measure processes for improved production efficiency, output and safety. Standing behind our commitments, we are determined to tackle any application, anywhere.
---