See Yourself Here
If you enjoy a challenge and are driven to succeed, you are in the right place! Every employee owner strives to improve, innovate, and grow themselves and the business.
Our equipment safeguards people and processes around the world and we take that seriously. Each employee owner is empowered to deliver their very best because we extend this cornerstone onto them.
This means our workplace stays collaborative, friendly, and motivated to continuously advance because each of us has a financial stake in the company and a personal impact on the future.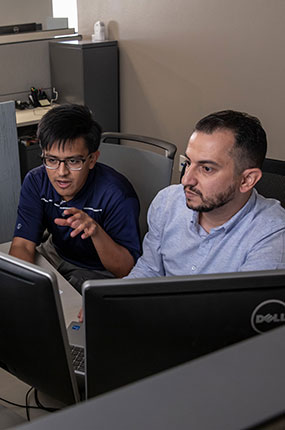 Advancement
Our employee owners have access to formal leadership development, an online learning portal, and tuition reimbursement up to $6,000 annually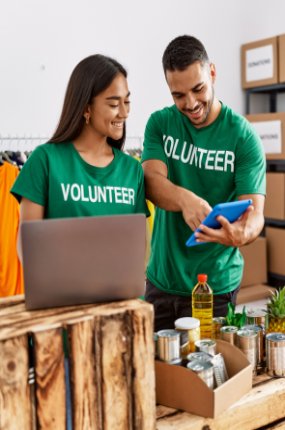 Community Involvement
Sentry Equipment has a dedicated culture committee of multiple employee owners and provides up to 8 hours of paid volunteering time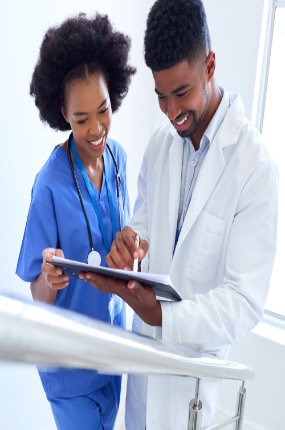 Health & Wellness
Health, dental, vision, and disability insurance available after 30 days of employment for full-time employees. We also offers FSAs for medical and dependent care and fertility/adoption reimbursement.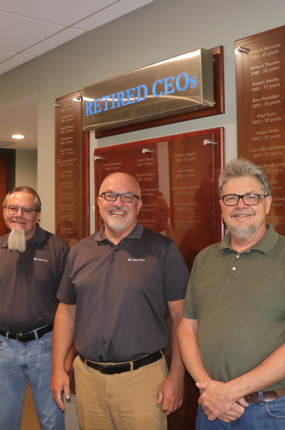 Retirement
A 401k program with 100% company match on first 4% and ESOP beginning within 6-9 months of hire with 100% vesting in 6 years supports our employee retirement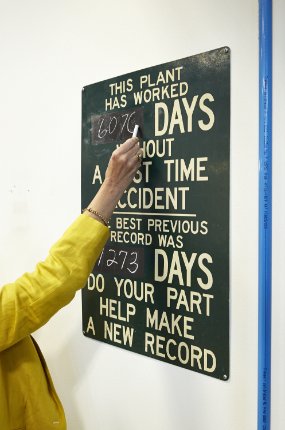 Safety & Well-Being
Sentry Equipment has an over 20 year safety record that is supported by our EHS specialist and on-site medical office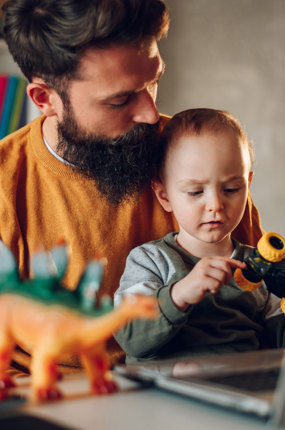 Work/Life Balance
Flexible work schedules and hybrid work based on job function, summer hours, paid sick and personal time are ideal for work/life balance
Gain More Here
Working at Sentry Equipment provides our employee owners with so much more than a paycheck. From traditional benefits to work/life balance, employees find opportunities to grow personally and professionally exponentially.