Employee-Owner Profiles- Kelly O'Shea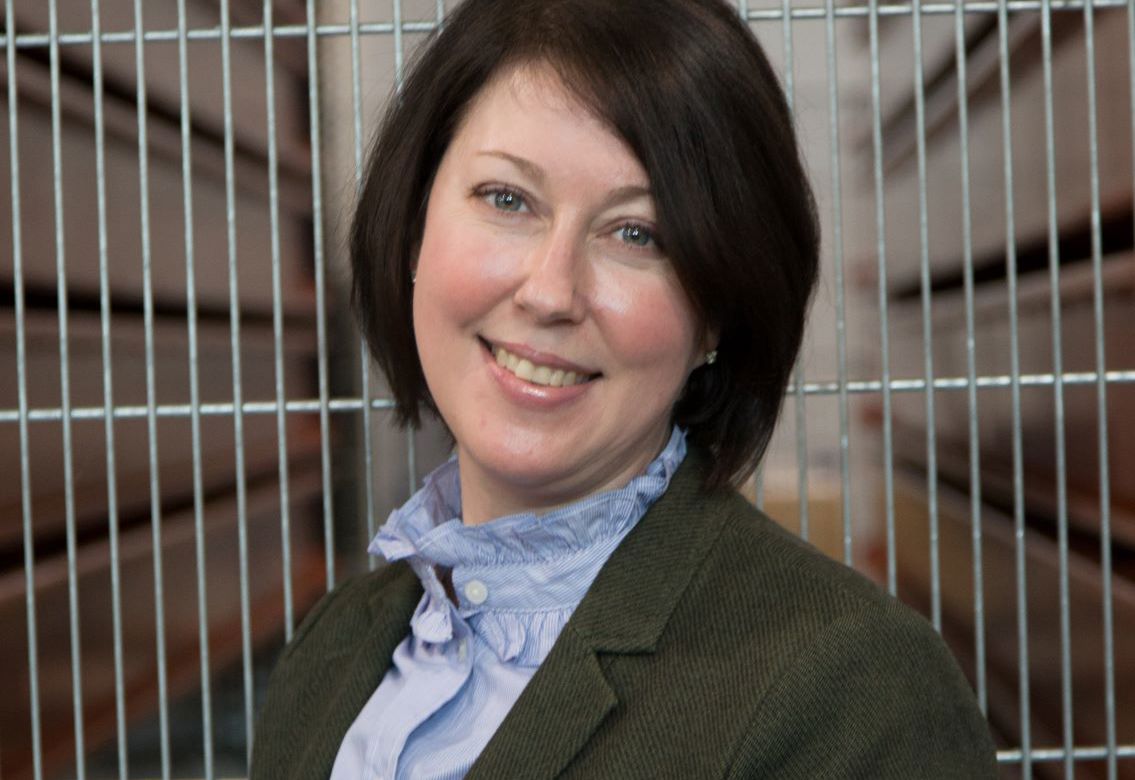 Kelly O'Shea
I can split time between the office and working from home. The impact I make on our purchasing process is critical, and I love the opportunity to be involved in improving Sentry Equipment, she says.
"To be in your child's memories tomorrow, you have to be in their lives today."
Kelly O'Shea began at Sentry Equipment over 14 years ago to make Barbara Johnson's words a reality, and continues to enjoy that work-life balance today.
In 2007, Kelly O'Shea began as an engineering assistant, allowing her to work from home as she raised her two young children. From there, she moved into purchasing and her current role as a strategic sourcing specialist – all while preserving balance.
"I can split time between the office and working from home. The impact I make on our purchasing process is critical, and I love the opportunity to be involved in improving Sentry Equipment," she says. "Plus, Sentry Equipment has always been a positive place. Employee-owners face challenges through the lens of it being an opportunity instead of a catastrophe."
A typical day for Kelly involves responding to internal requests for supplies, communicating Sentry's needs and concerns to suppliers, and assisting with Continuous Improvement projects such as educational events and process updates.
She's also on the front lines of supply chain issues, including staying up-to-date on global supply chain events that could impact Sentry Equipment and identifying alternatives when components are delayed or unavailable – an issue that the COVID-19 pandemic has exacerbated.
"Supply chain shortages and delays are frustrating," she says. "But it's equally challenging to effectively communicate accurate information regarding these shortages and delays throughout Sentry Equipment. I need to stay up-to-date on current events and how they relate to the supply chain, as they often affect my job and help me support communications with internal and external stakeholders," she says.
But these challenges motivate her to do her job better every day. "All these new opportunities, the chance to learn something new, and interactions with my co-workers all make the job worthwhile," she says.


KELLY O'SHEA
STRATEGIC SOURCING SPECIALIST



Three things she'd take on a deserted island: "A blanket (for warmth, to hide my fair skin from the sun, and because it's comforting), my family, and a good book."
What does she do when she's not working? "I like going to concerts and sporting events, spending time with my family, reading, cooking, and gardening. I also enjoy volunteering for organizations such as the All Saints meal program and personal empowerment programs."
If you could be or do anything else, what would it be? "I'd be a librarian because I'm excited by books. I love the library's commitment to its visitors and its support of the surrounding community."
GROWTH, CHANGE AND GIVING BACK
As someone who enjoys giving back to the community she lives and works in, Kelly appreciates Sentry's Ownership Impact Collective, a group that supports organizations such as The United Way, STEM programs, and local food banks around Sentry locations in Wisconsin and Texas.
Additionally, Kelly has experienced significant growth within Sentry Equipment over the last 14 years. The company has adapted to evolving customer needs and launched new product lines requiring new parts and supplies. The company has also bolstered relationships with international suppliers to support our customers across the globe while addressing supply chain challenges.
As a proudly employee-owned company, Sentry believes that employee ownership makes a difference.
Employee-owners share in an Employee Stock Ownership Plan (ESOP), which means we share in the benefits of our hard work, positive results, and continual improvement and innovation. Kelly believes this philosophy was essential during the pandemic when the company quickly pivoted to allowing many employee-owners to work from home without losing focus on customers.
"Sentry has a consistent commitment to growth and change," she says. "From adapting to an ESOP model to focusing on continuous improvement, Sentry Equipment supports their employees to provide the best customer experience."
---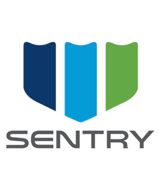 Written by Sentry Equipment
With proven sampling expertise since 1924, Sentry products and services provide business operations the critical insights to optimize process control and product quality. We deliver true representative sampling and analysis techniques to customers around the globe, empowering them to accurately monitor and measure processes for improved production efficiency, output and safety. Standing behind our commitments, we are determined to tackle any application, anywhere.
---