Strength in Our Community
"Alone, we can do so little; together, we can do so much" - Helen Keller
Sentry Equipment believes that what we do not only affects individuals globally, but also in the communities where we are located. Oconomowoc, Houston, and Salt Lake City should all benefit because each employee owner lives, plays, and works there. One way we remain committed to these communities is through our Ownership Impact Collective.
This collective, comprised of employee owners across all levels of the company, is committed to work satisfaction, ownership communication, customer education, and community outreach. Each of these four missions support our internal and external communities for a better world.
Supporting Our Local Communities
---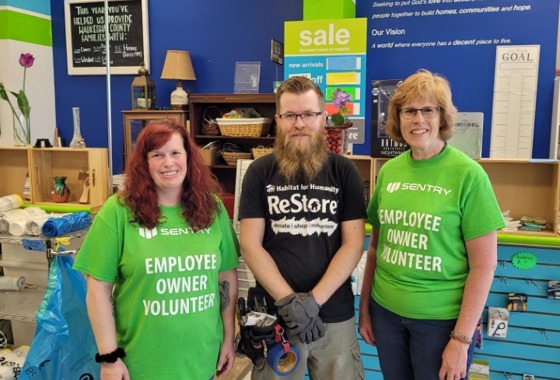 Our Employee Owners who volunteered at Habitat ReStore spent time outside and in the warehouse helping unload, sort, price, organize and restock.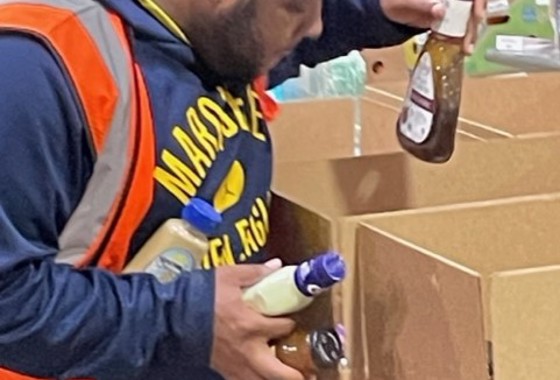 Sentry Equipment employee-owners who took the time to volunteer at Feeding America to help those families in need!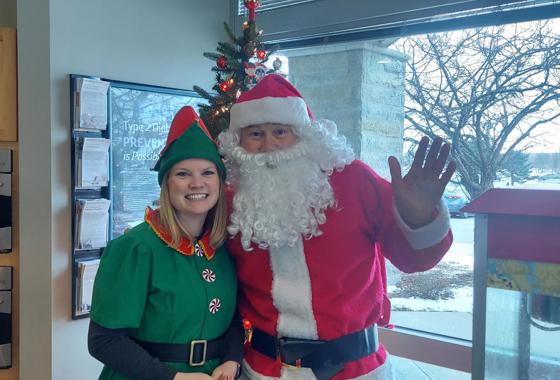 We partnered with the Christmas Clearing Council of Waukesha County to sponsor two families Christmas.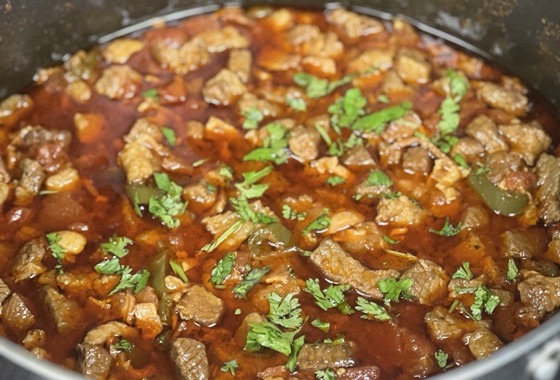 Our Oconomowoc and Houston locations participated in a Chili Cookoff to benefit the Waukesha Food Pantry and the Pearland Neighborhood Center. Our efforts produced over $100 in cash donations and over 20 non-perishable items.
Where to Get Involved
Protecting people for a better world is hard work. That's why we can't do it alone! Check out some of our favorite partners to learn how to get involved in your communities.