Oil and Gas Sampling Solutions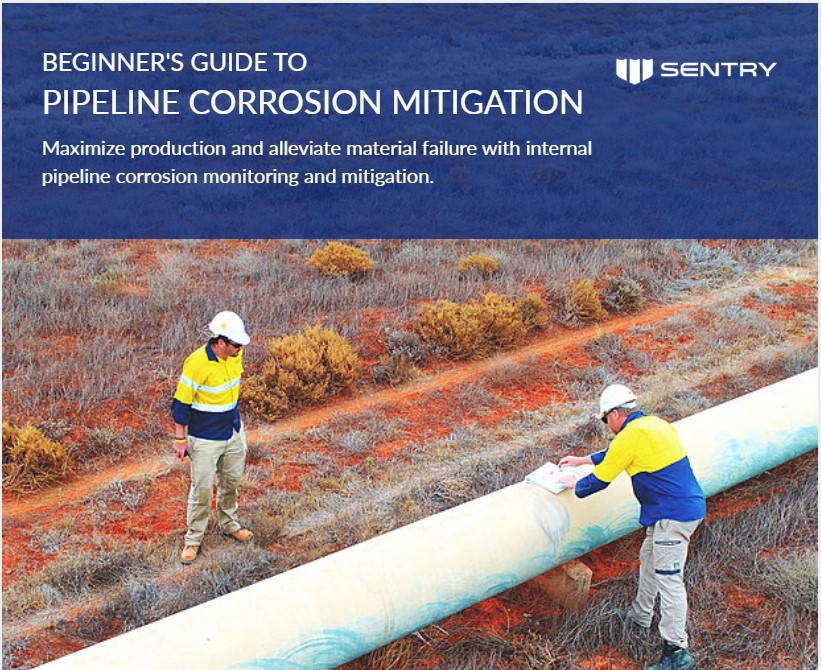 Beginner's Guide to Pipeline Corrosion Mitigation
Maximize production and alleviate material failure with internal pipeline corrosion monitoring and mitigation.
Corrosion Monitoring and Chemical Optimization
Providing a safe and easy method of accessing pressurized process system for corrosion monitoring, chemical injection or sample extraction is an important operational consideration in upstream and midstream processes. Sentry Safe-T-Vise™ solutions provide simple-to-use, proven retractable devices that enable users to monitor corrosion, inject chemicals or extract samples easily and effectively. The patented design ensures a high level of user safety, while requiring a smaller crew and less time to operate.
Upstream/Midstream Corrosion Monitoring and Chemical Optimization Solutions