Maximize Process Safety
Maximize safety to the operator and the environment with Sentry's low-emission samplers. These liquid and gas grab samplers are designed to be easily operated and maintained, so the sample is always as representative of the process and accurate as possible. Between simple operation and their focus on safety, our low-emission samplers are ideal for petrochemical, chemical, and refinery applications.
---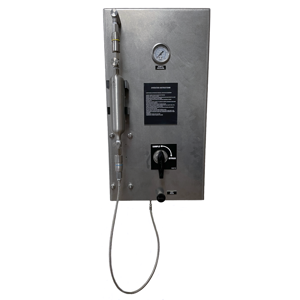 Model C Sampler
The Model C Sampler maintains sample integrity while focusing on safety.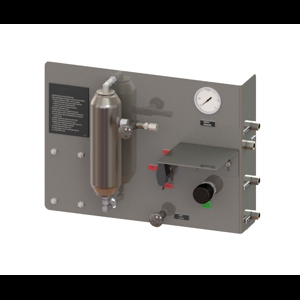 Detector Tube Sampler
The Detector Tube Sampler regulates high-pressure environments to a safe level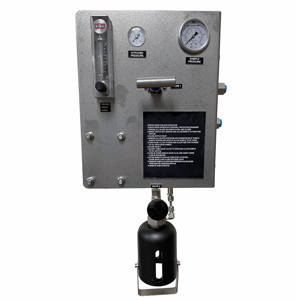 Model FV Fixed Volume Sampler
The Model FV Sampler connects to your processes utilizing a sample valve.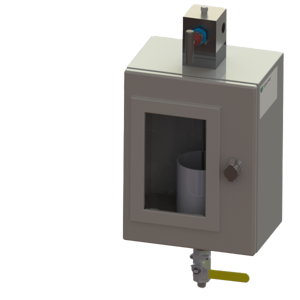 Model HTHV Sampler
The Model HTHV Sampler encloses the system to protect the operator from harm.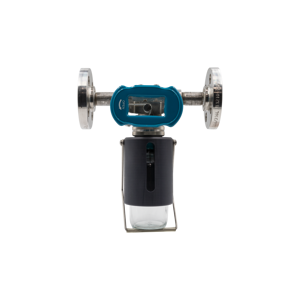 Model MIL Liquid Sampler
The Model MIL Sampler uses a ball valve to extract samples from in-line piping.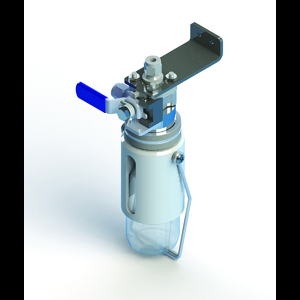 Model MVS Sampler
The Model MVS Low-E Sampler protects the operator and atmosphere.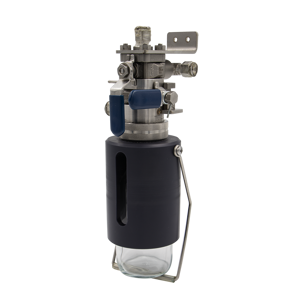 Model MVD Liquid Sampler
The Model MVD Liquid Sampler uses a double block valve to protect.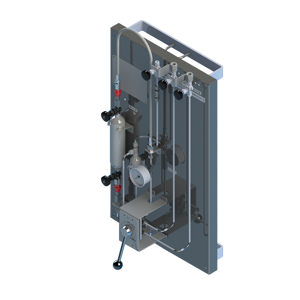 Model MLG Sampler
The MLG incorporates features to provide for safe and simple sampling.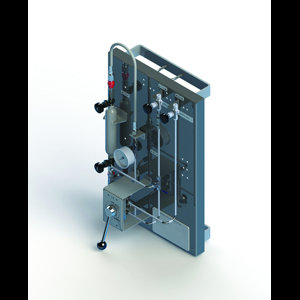 Model MCG Gas Sampler
Safely sample gas with Sentry's closed-loop MCG Gas Sampler.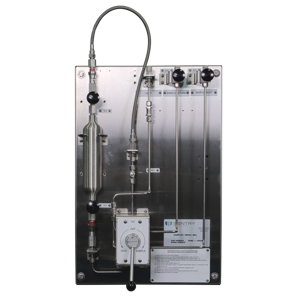 Model MCL Sampler
The Model MCL Low-E Liquid Sampler uses closed-loop cylinder sampling.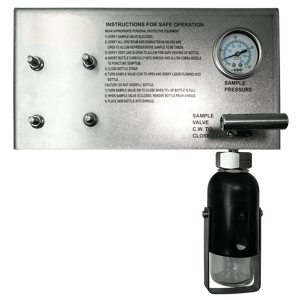 Model SS Liquid Sampler
By functioning simplistically, the Model SS Sampler manages sample control.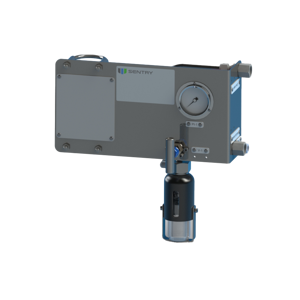 Model M Liquid Sampler
With optional inlets and outlets, the Model M Sampler manages sample control.