When Sampling, Safety Comes First

Process Sampling 101
Five Things to Know When Sampling in a Hydrocarbon Processing Plant
Process Monitoring Tech Center (PMTC)
Find extensive application and service expertise along with hands-on training in our center of excellence based in Houston. The team is dedicated to supporting hydrocarbon processing customers locally and around the world.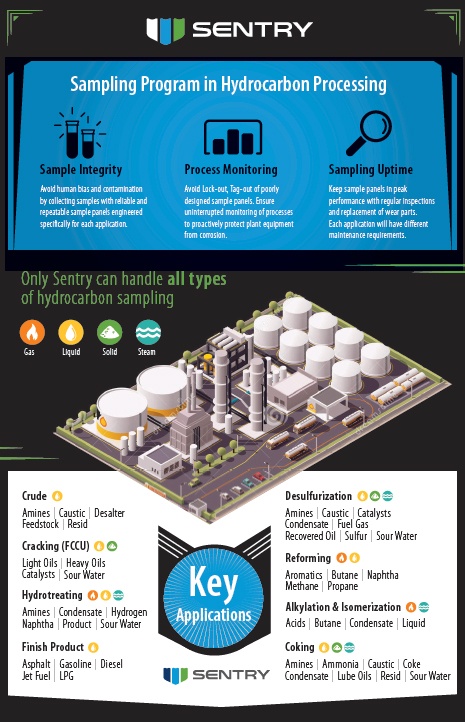 Sampling Program in Hydrocarbon Processing
See the most common types of hydrocarbon sampling application, top reasons why to sample and key management issues in our industry infographic.
Download The Infographic!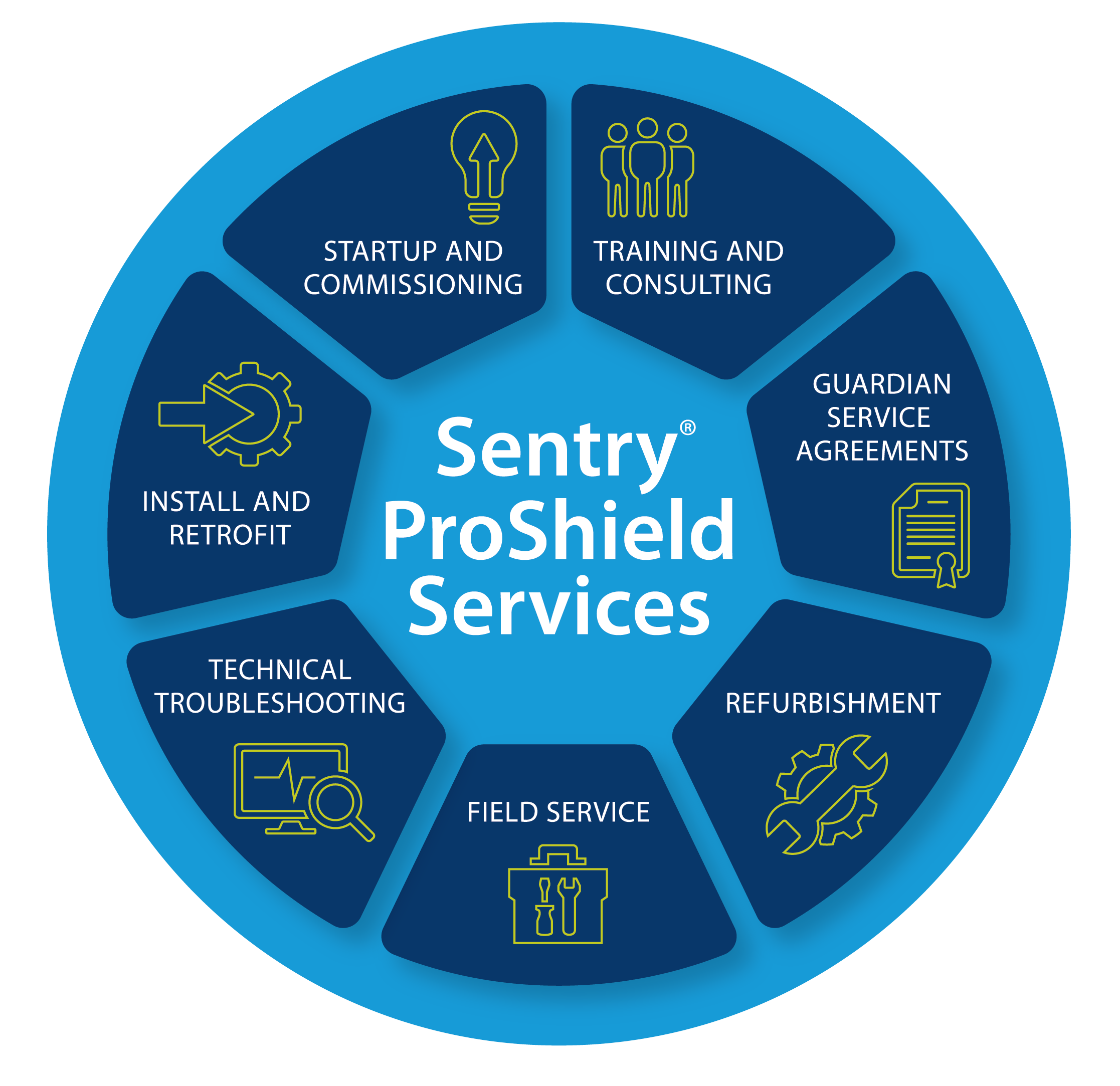 ProShield Lifecycle Service
Safety. Reliability. Performance.
From installation, upgrades and routine maintenance to spare parts and troubleshooting support, we confidently keep your sampling equipment running in any process environment.
Learn More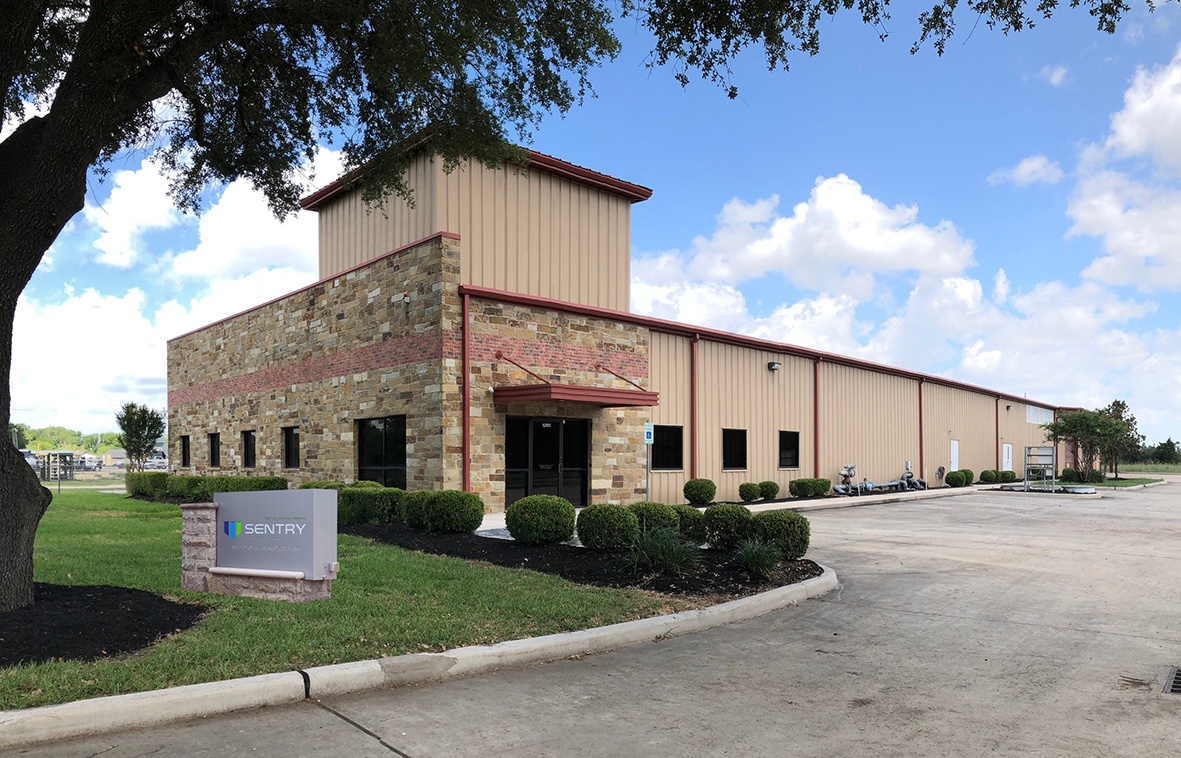 New Houston Location
Process Monitoring Tech Center
5285 Schurmier Rd.
Houston, TX 77048
Phone: 713-645-2106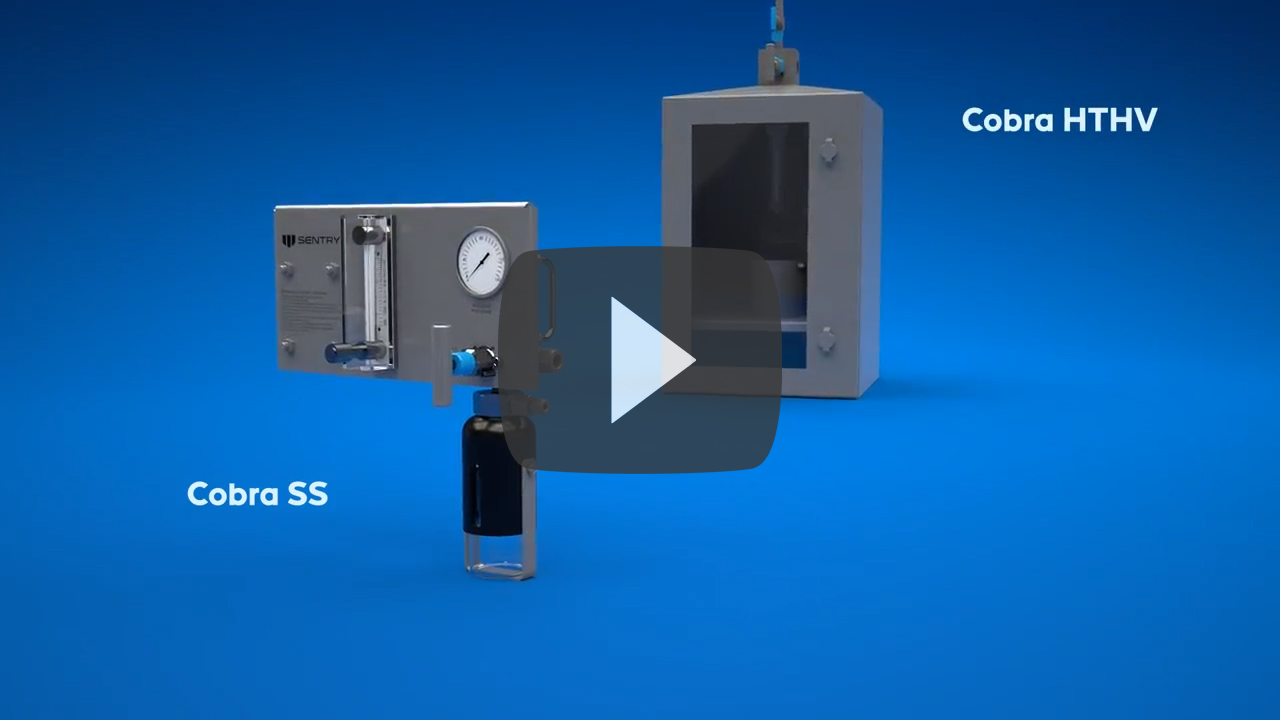 Sentry Cobra Sampler Product Animations
Problems with traditional approaches to manual sampling in hydrocarbon processing can lead to Unrepresentative Samples, Sample Panel Maintenance Issues and Potentially Unsafe Conditions for Operators.
Learn More
Hydrocarbon Processing Low-Emission Samplers