We've sampled a thing or two since 1924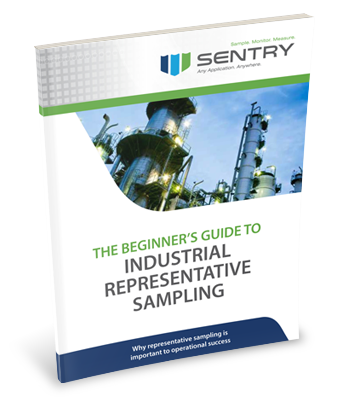 Guide to Representative Sampling
Learn the many benefits of representative sampling and get answers to your representative sampling questions
We've Sampled a Thing or Two Since 1924
No matter the application or market, we are the go-to resource for high-performance sampling. Our advanced technical knowledge and experience is employed not only to simply meet specifications, but to set the industry benchmarks by which all others operate. We are uniquely qualified to meet each of our customer's specific needs, from standard models, configured-to-order, engineered-to-order to fully custom-engineered systems. Standing behind our commitments, we are determined to tackle any application, anywhere.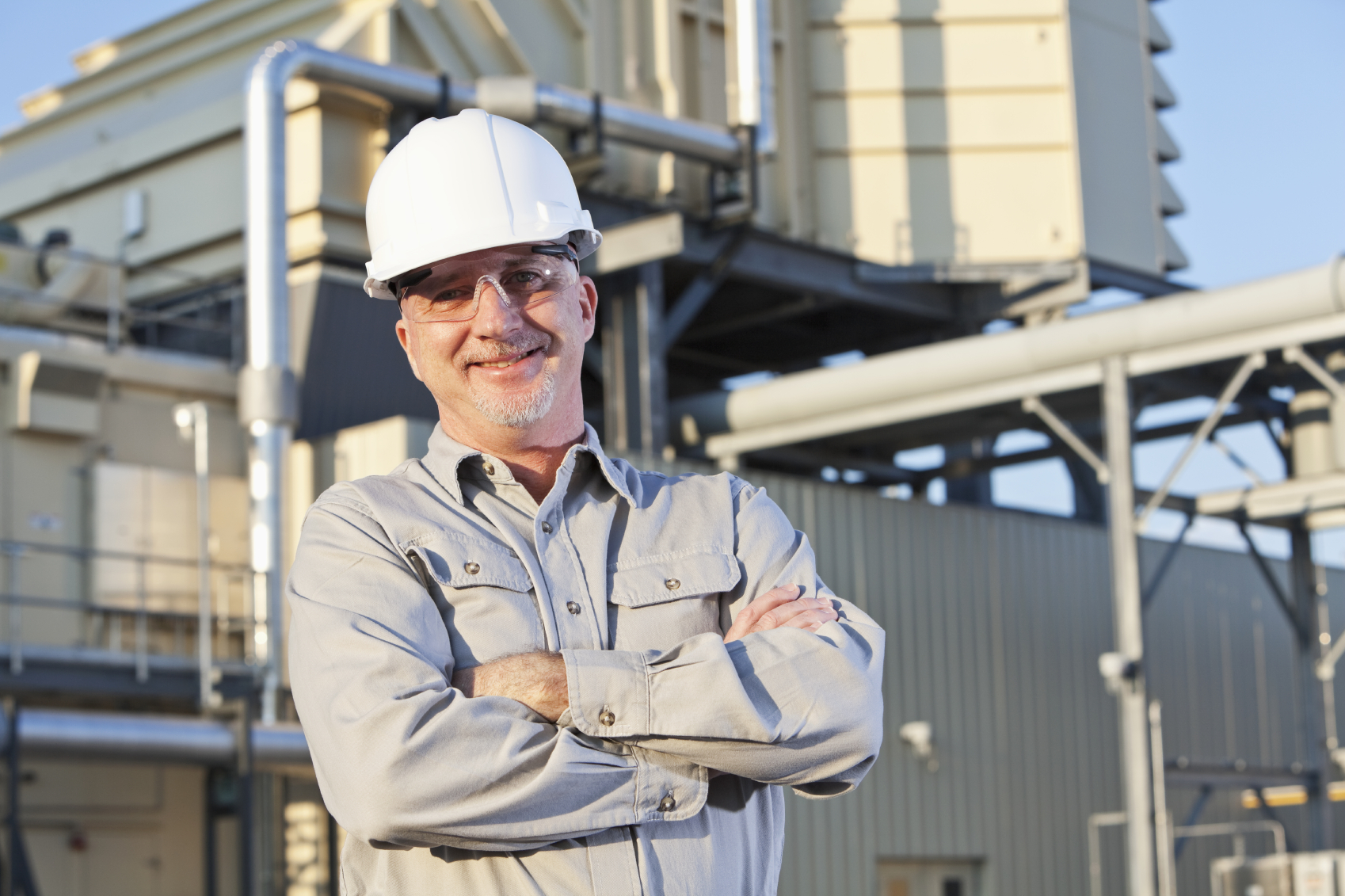 Built Locally, Certified Internationally
As companies continue to find ways to compete globally, they are expanding their worldwide reach. Operating manufacturing plants in various countries can result in a distinct competitive advantage.
Read More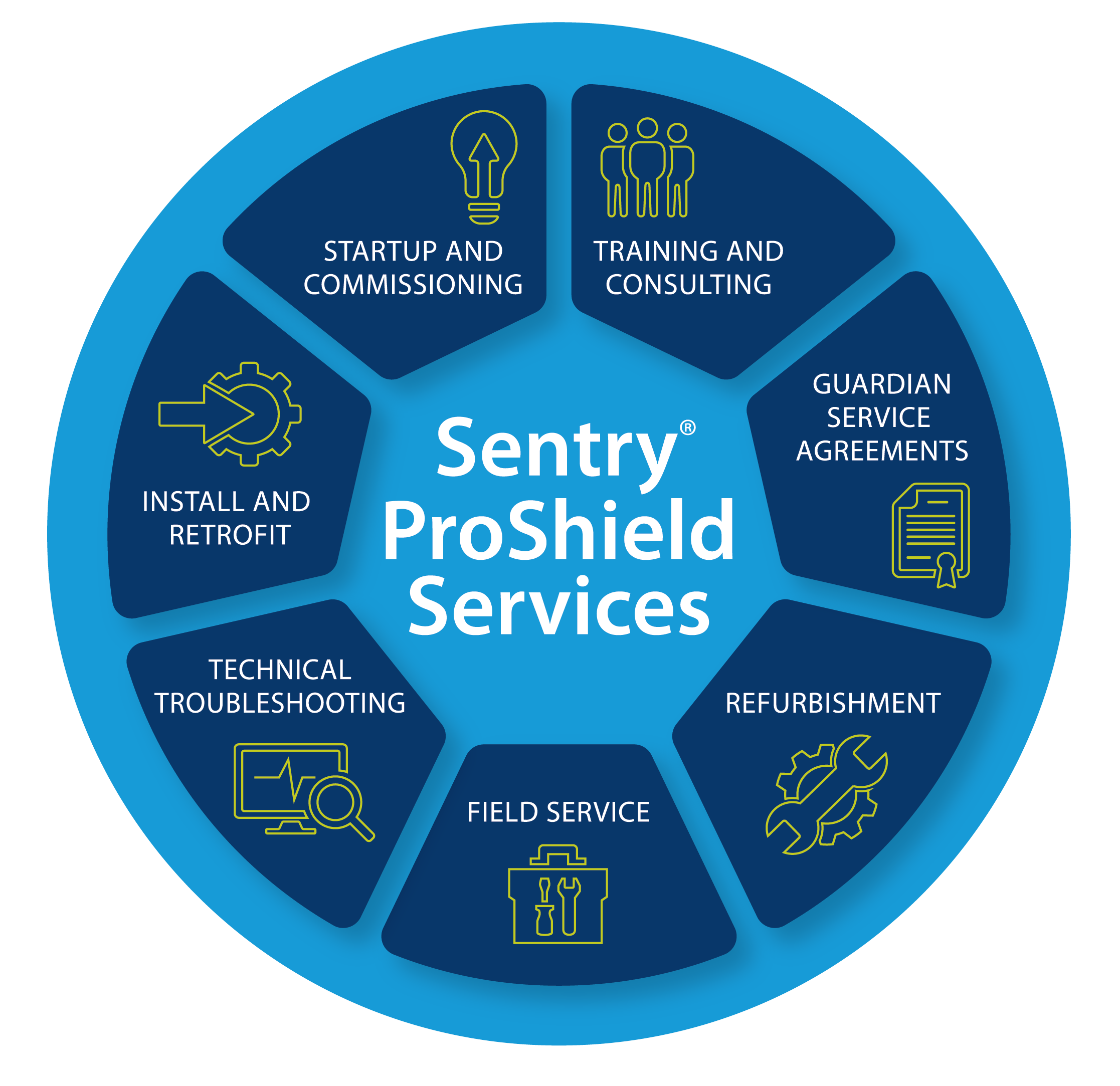 ProShield Lifecycle Service
Safety. Reliability. Performance.
From installation, upgrades and routine maintenance to spare parts and troubleshooting support, we confidently keep your sampling equipment running in any process environment.
Learn More
Representative Sampling Solutions