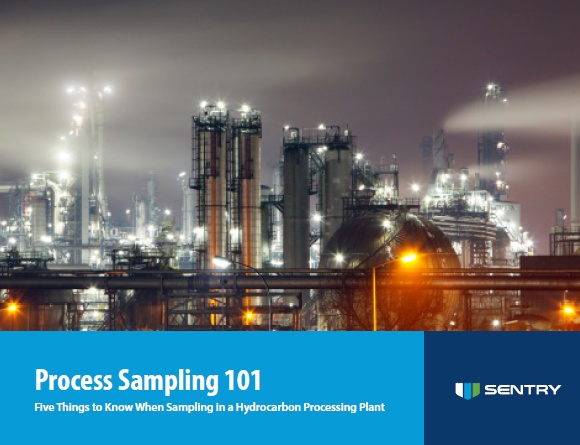 Process Sampling 101
Ensure visibility into your product quality, corrosion risks, and process opportunities with hydrocarbon sampling.
Maintain Specialty Chemical Standards with Representative Sampling
Due to their impact on multiple products and resources, the specialty chemical industry must meet compliance, quality, and hazardous material transportation standards. Representative sampling solutions empower specialty chemical producers to make informed process decisions with composite product samples. Our sales team can ensure that you meet production constraints and minimize impacts to your bottom line through specialized material compatibility requirements.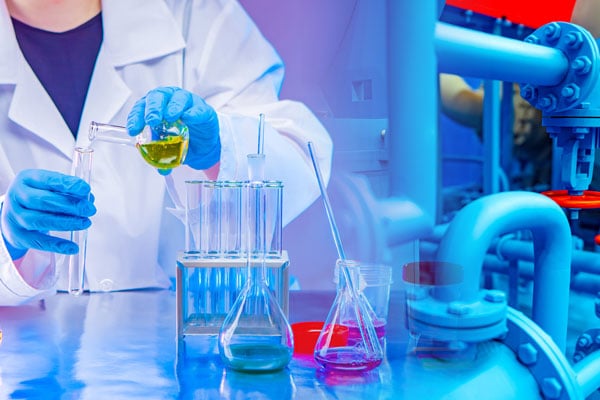 Specialty Chemical Sampling Solutions