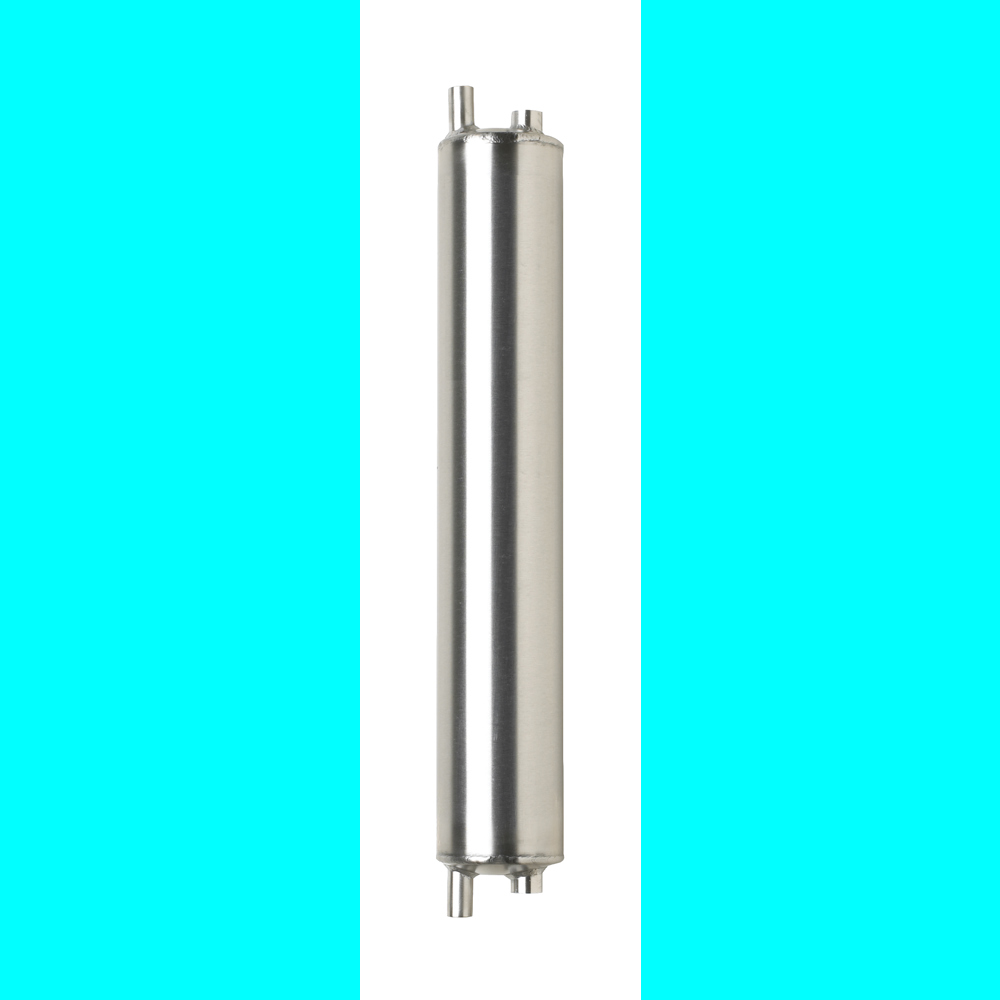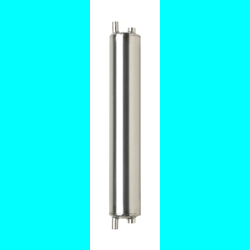 W9000 Series Sample Cooler
The Sentry W9000 Series sample coolers are designed for small volume hot water samples. The efficient counterflow design provides cooling for samples up to 750°F (399°C) and 3500 psig (241.3 barg), and the simplicity provides maximum cooling at minimal cost.
The sample to be cooled flows through the tube side of the cooler, and the cooling fluid, usually water, flows through the shell side. The cooled sample then can be taken to a laboratory for analysis or piped to in-line process instrumentation for continuous monitoring of properties such as conductivity, pH or other chemical constituents.
All wetted parts are made of stainless steel to resist corrosion and ensure years of service at 100% duty cycle

Forced counterflow ensures maximum thermal efficiency

Simple installation with convenient mounting bracket provided

Compact design provides for maximum heat transfer in a minimal space
All-welded design assures gasket leaks are eliminated
Shell Design
Tube Design
Tube Material
Shell Material
Part Number

300 psi at 250°F

(21 bar at 121°C)

3500 psi at 750°F
(241 bar at 399°C)
316/316L SS
OR Alloy 625
300 Series SS
W9000
Related Resources
Learn more about how the tLR Sample Cooler can benefit your application with the following resources.
Need Something Else?
Review some other related products that could help your current application.