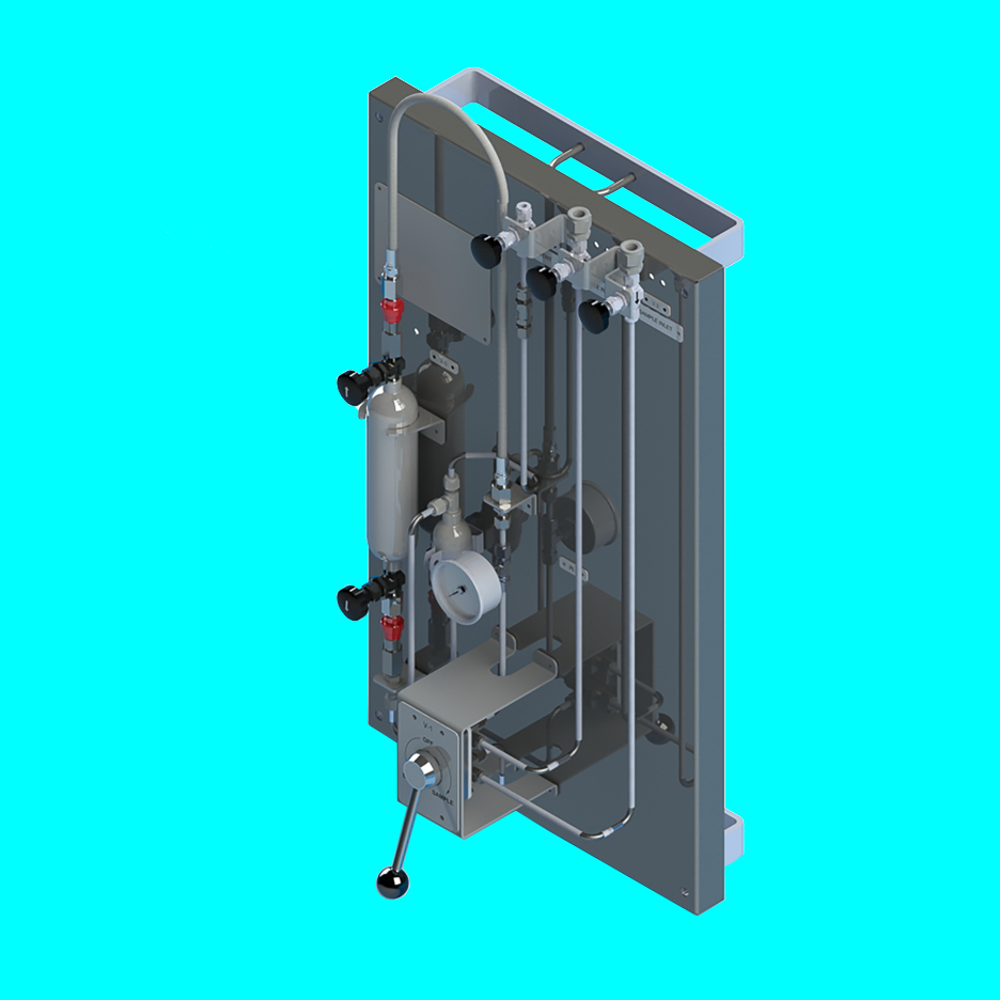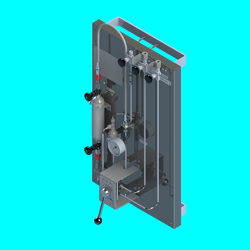 Model MLG Sampler
Designed to sample high vapor pressured liquids, the Model MLG Low-E Sampler uses closed-loop expansion cylinder sampling to safely obtain and transport material.
This LPG sampler does this by isolating the sample at system pressure during sampling, expanding the sampling cylinder for safety, then venting the lines on the panel. The sampler action is repeatable, so the sample is always as representative of the process and accurate as possible.
Increased accuracy comes from the capability to flush the sample panel and cylinder without discharge to the atmosphere.
Operation and maintenance is simple with the multi-function tandem valve.
Additional options include a cylinder relief valve and carbon canisters, ensuring your operators and environment maintain peak safety.
Wetted Materials
Pressure Range
Temp Range

316 stainless steel, PTFE
O-Rings: FKM or FFKM

0-1800 psi
300°F (149°C)
Related Resources
Learn more about how the Model MLG Sampler can benefit your application with the following resources.
Need Something Else?
Review some other related products that could help your current application.