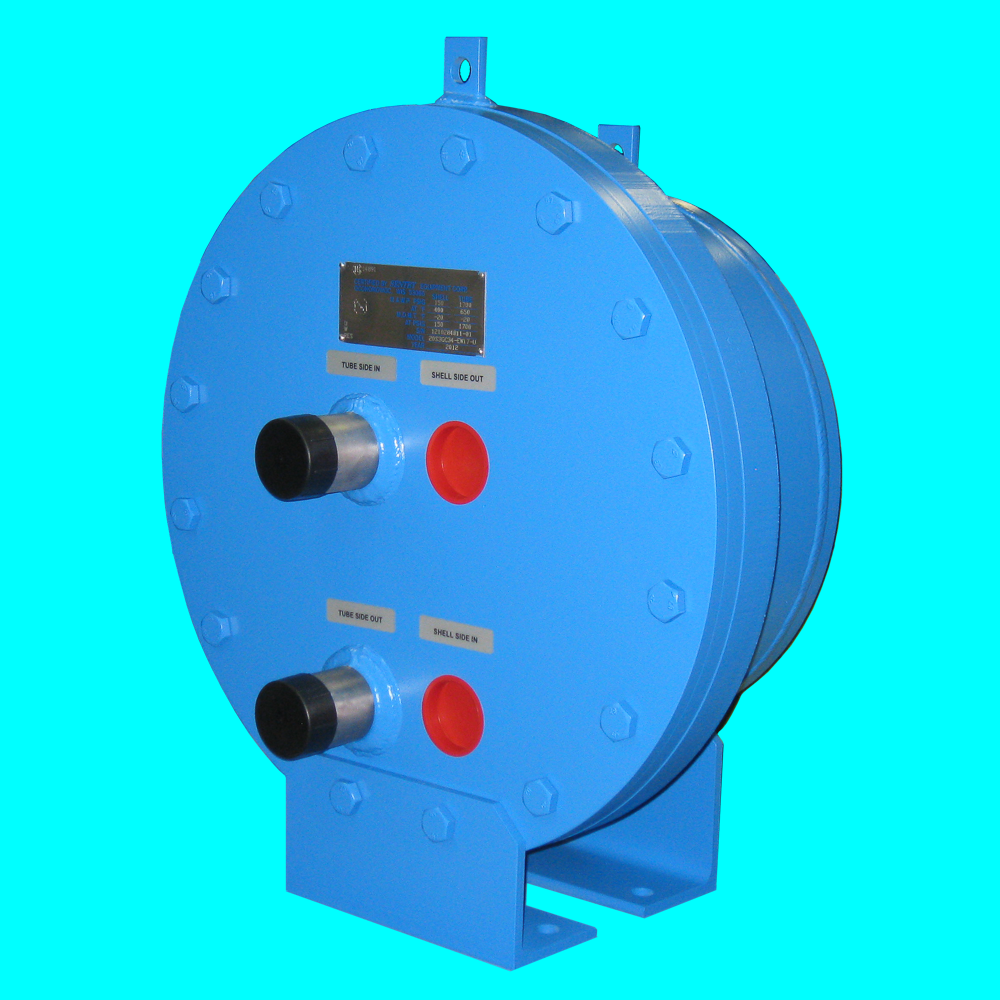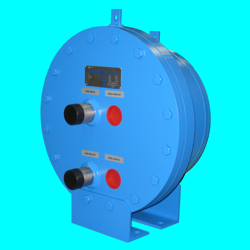 Spiral Tube Heat Exchanger
Maintain heat transfer efficiency and maximize your plant footprint with our compact, lightweight Spiral Tube Heat Exchanger.
The heat exchanger's coil assembly is versatile for several applications such as:
Instant hot water heaters
The efficiency of this spiral heat exchanger can be found in its parallel tube configuration ensuring that you are maximizing space and your flow rates.
Meet robust sample conditions – The spiral heat exchanger can withstand pressures up to 5000 psi (345 bar) and temperatures up to 1000°F (540°C).
Enhances heat transfer on both sides with a true counterflow arrangement.
Doesn't require tube supports or pass dividers to function.
Shell Design
Tube Design
Shell Material
Tube Material
150 psig at 400°F
(10.3 barg at 204°C)
up to 5000 psig at 1000°F
(up to 345 barg at 540°C)
carbon steel and
stainless steel

stainless steel, Hastelloy, Alloy 625,
and other alloys
Related Resources
Learn more about how the Spiral Heat Exchanger can benefit your application with the following resources.
Need Something Else?
Review some other related products that could help your current application.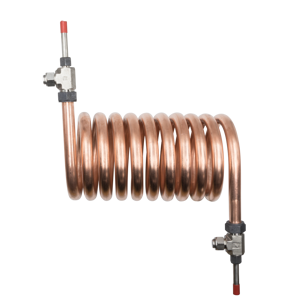 DTC Tube-in-Tube Heat Exchanger
The DTC Tube-in-Tube Heat Exchanger helps manage low flow rate and high temperature and/or high-pressure fluids through its spiral wound, counter flow design.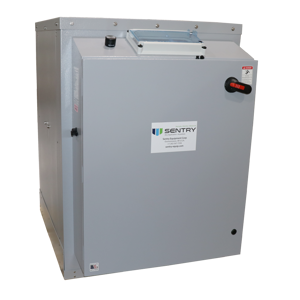 TCU Sample Chiller
Have confidence in your sample temperatures with Sentry's Temperature Control Unit. Used in conjunction with a secondary cooling system, these units can handle a wide variety of heat loads all while cooling water within 1 F (0.5 C) of target.