Ensure product quality with sampling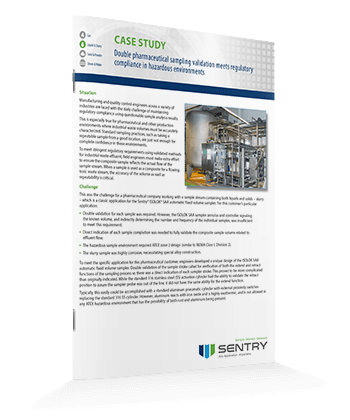 Maintain Regulatory Compliance with Sampling
Gain product confidence in hazardous environments with sampling validation.
Ensure Product Quality with Pharmaceutical Sampling Tools
Sampling in the pharmaceutical industry provides many benefits. Pharmaceutical sampling equipment can determine product purity and makeup, ensure that a product meets customer requirements or specified regulations, verify appropriate moisture content, and confirm that chemicals are below their recommended level of volatility. Sentry delivers various pharmaceutical sampling products to help you meet stringent standards, ensure quality, and improve the safety of your goods.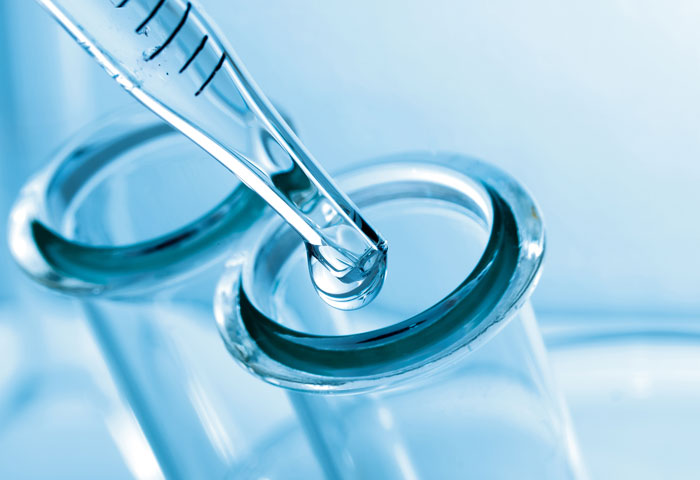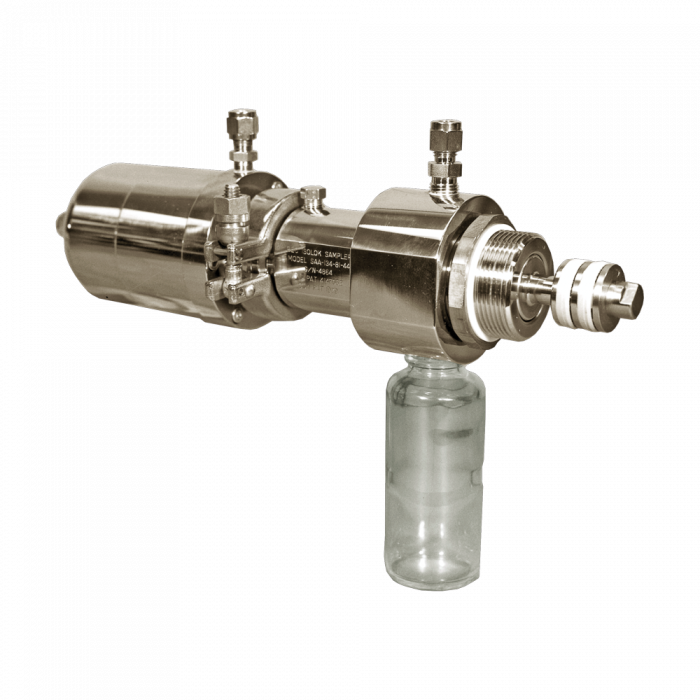 Designed With Your Needs In Mind
Sampling can help determine product purity and makeup. Accurately characterize industrial waste volumes and meet stringent regulatory requirements using validated sampling methods for industrial waste effluent.
Read More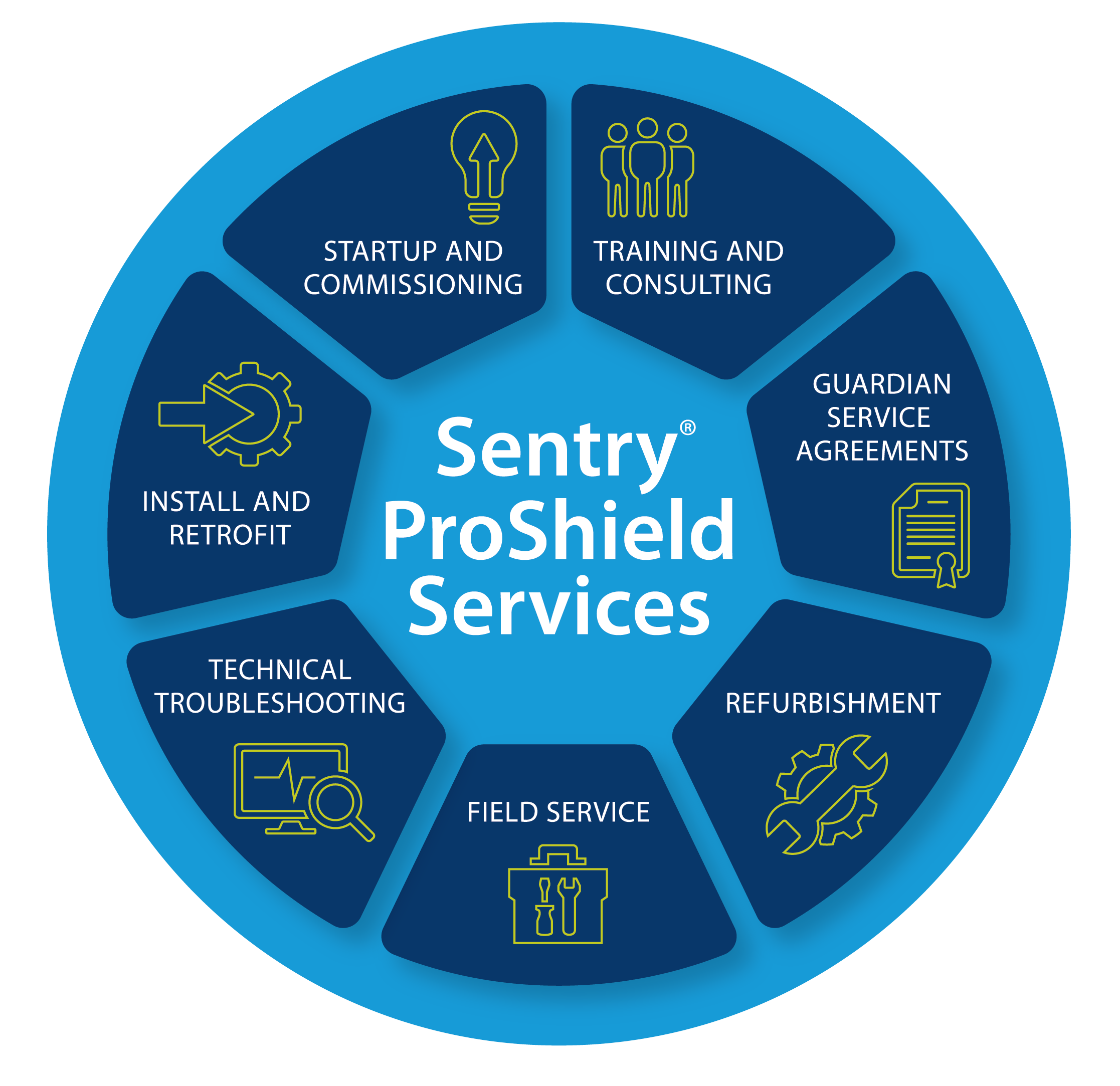 ProShield Lifecycle Services
From installation, upgrades and routine maintenance to spare parts and troubleshooting support, we confidently keep your sampling equipment running in any process environment.
Learn More
Pharmaceutical Sampling Solutions