Sediment Sampling for Mining Applications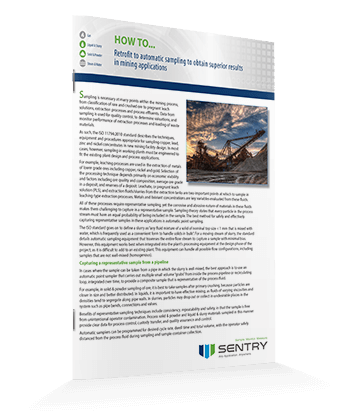 Successfully Retrofit Automatic Sampling in Your Mining Application
Increase the accuracy of your processes with representative sampling
Sediment Sampling for Mining Applications
Whether strip mining oil sands, mining precious metals, alumina, or aggregate, mining sampling equipment is essential for the proper handling of abrasive media. Sentry sediment sampling supplies can be used in the applications listed above as well as applications that involve high-pressure slurries or bulk solids.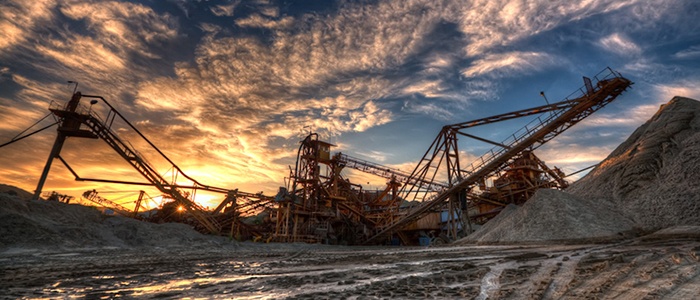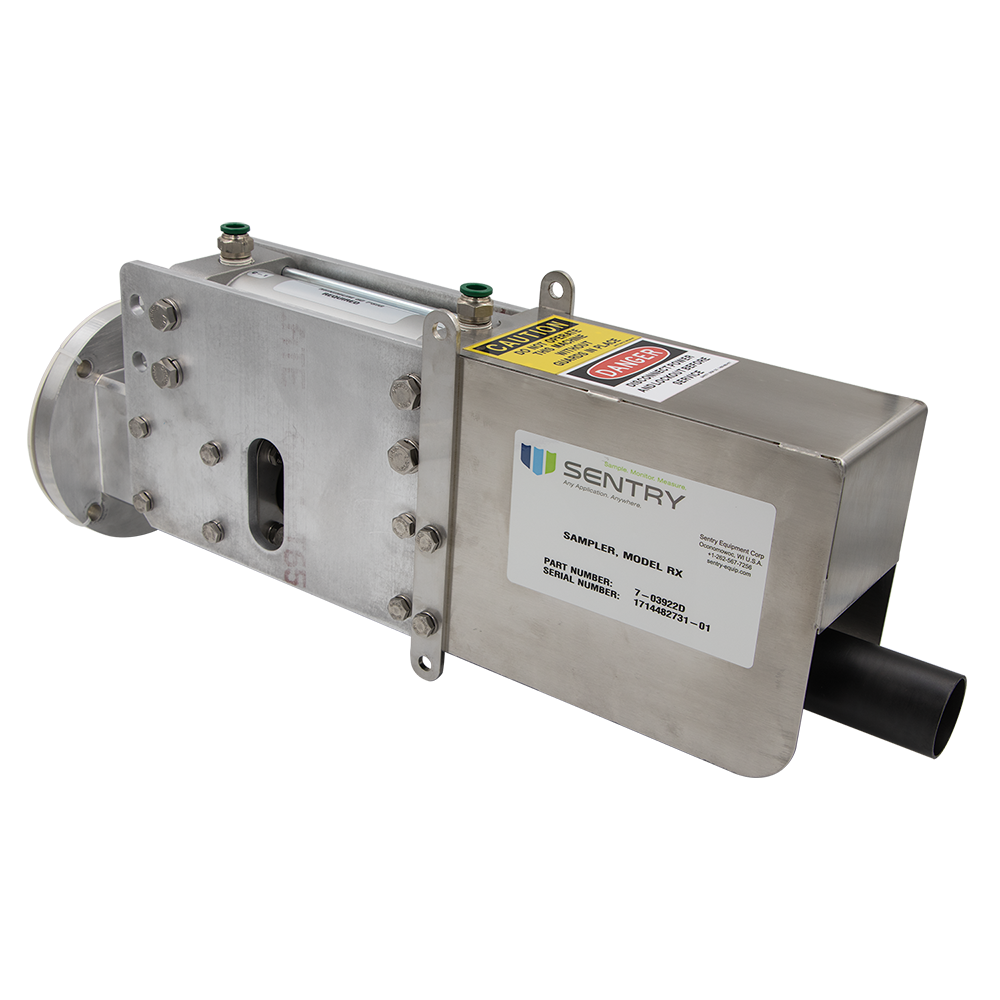 Reduce Common Sampling Challenges
Given the number of external factors that could impact sampling, and the variety of specific applications, there is no one standard sampler solution. Learn how working with a sampling partner can help you navigate these factors
Read More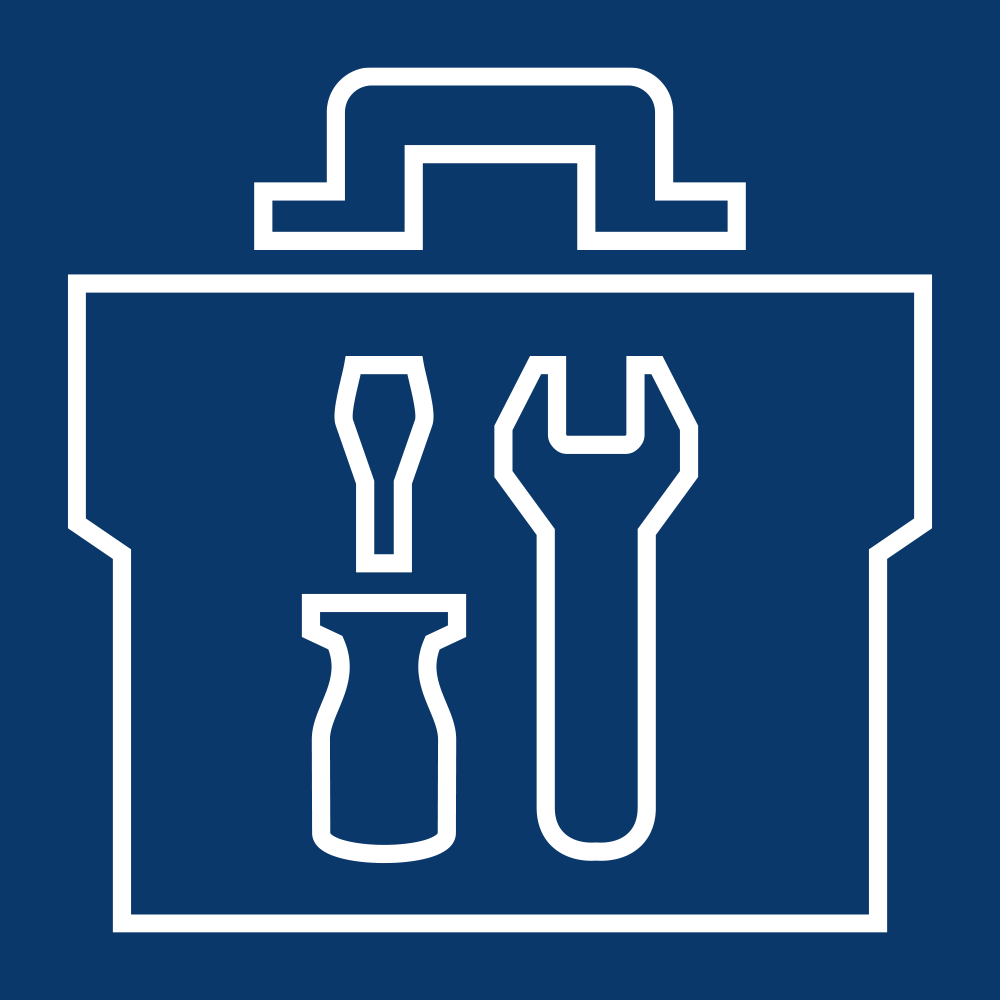 Maintain Reliable, Efficient Sampling
Samplers are an investment and are designed to be repaired and rebuilt when damaged, not thrown away. You deserve peace of mind and ProShield Call-Out Service has you covered.
Learn More
Mining Sampling Solutions