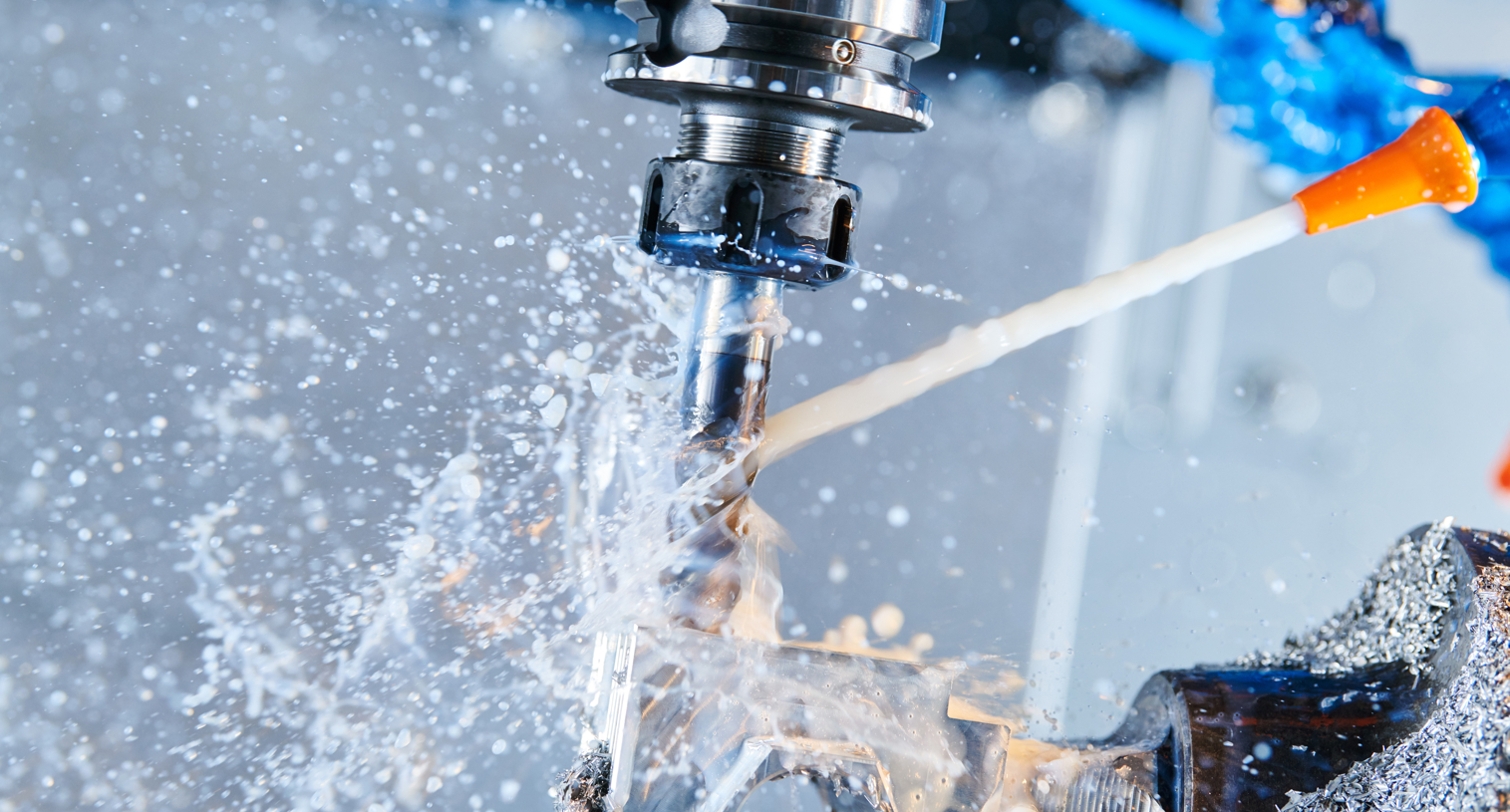 Sentry Equipment Acquires SmartSkim
Sentry Equipment Acquires SmartSkim
OCONOMOWOC, WI (May 2, 2022) – Sentry Equipment, a global provider of representative sampling, analysis technologies, and service, announces the acquisition of SmartSkim from Universal Separators, Inc. from Madison, Wisconsin.
"Since 1998, SmartSkim has built itself into the global leader of filtering and recycling industrial fluids." Said Mark Kluis, CEO of Universal Separators. "When we set out to sell this business, we were looking for an organization that had the same commitment to customer that we have. Sentry Equipment was the perfect partner to secure SmartSkim's legacy and ensure its future."
"For nearly 100 years Sentry Equipment has built its reputation on delivering products and services that provide business operations with optimized process control and product quality." Said Brian Baker, President, and CEO of Sentry Equipment. "With the acquisition of SmartSkim we will not only be able to continue to provide the high level of customer service that SmartSkim's customers of have come to expect. This will be a natural evolution for our products and services across the Sentry brand."
"SmartSkim's current customers will not experience any business interruptions during this transition. They will continue to be served as they have come to expect during SmartSkim's 25 years in business." Added Baker.
While Sentry's acquisition of SmartSkim is the company's first in the fluid recycling space, the products, and accessories that are manufactured are not all that different from the cooling products that Sentry has been manufacturing since the company's inception.
Sentry looks forward to continuing to expand its support of businesses throughout a wide array of industries by improving process quality while mitigating risk in a variety of business processes.
About Sentry Equipment
Sentry Equipment leverages proven abilities in engineering and manufacturing to safeguard people and processes for a better world. We help customers sample, monitor, and measure their operations in various markets and applications worldwide. Since 1924, Sentry Equipment has been a dependable partner for operational and analytical professionals in the U.S. and global markets. As a 100% employee-owned company headquartered in Oconomowoc, Wisconsin, with a manufacturing facility in Houston, Texas, its 180 employee-owners serve customers in over fifty countries across six continents. For more information, please visit www.sentry-equip.com.