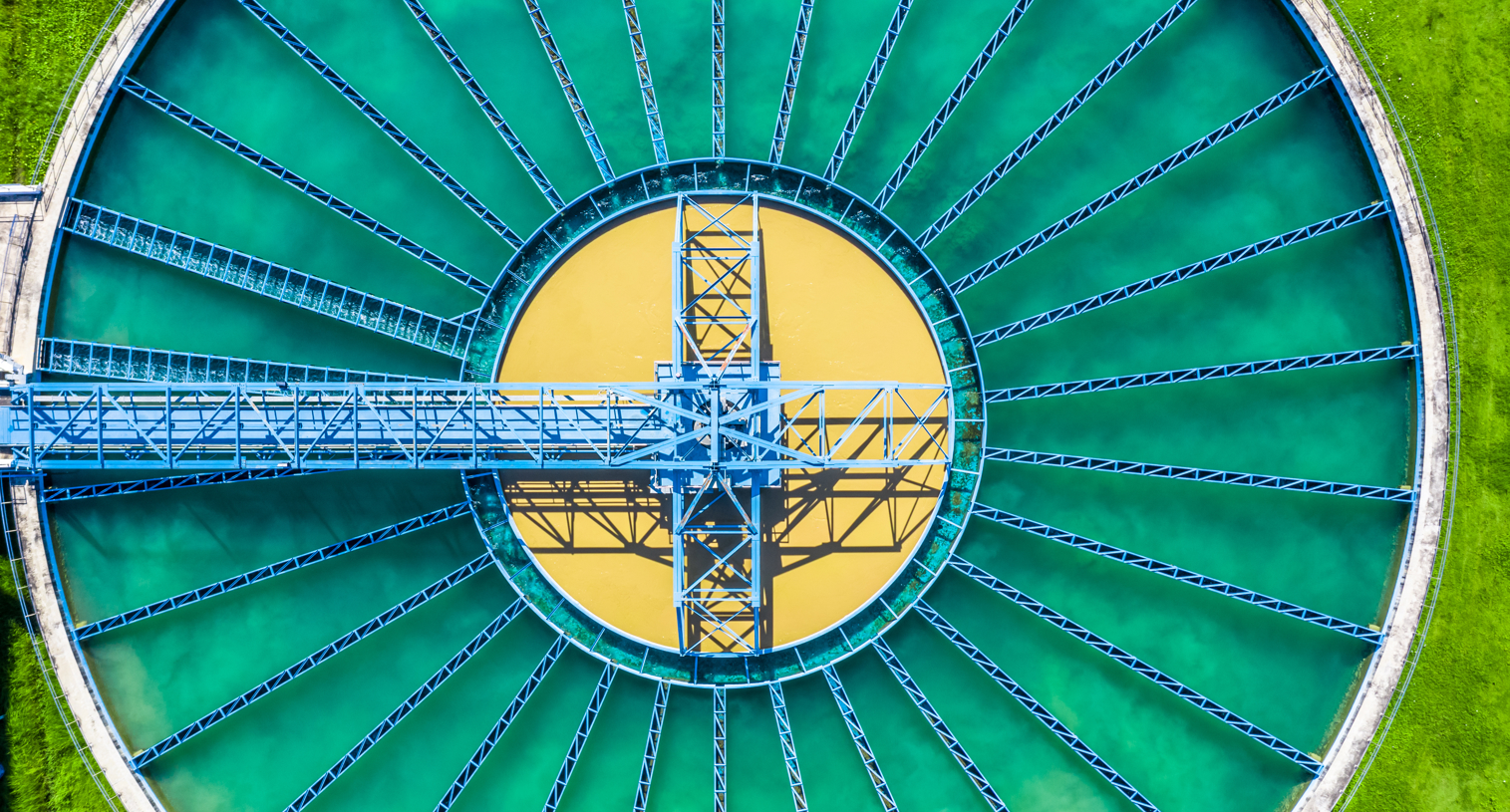 Sentry Equipment Acquires Rebuild It Service Group
Sentry Equipment Acquires Quality Machine and Manufacturing's Dry Samplers Product Line
Oconomowoc, Wis. - June 28, 2022 - Sentry Equipment, a global provider of representative sampling and analysis technologies, has announced the acquisition of Rebuild-it Services Group (RSG), a leading rebuilder and installer of clarifier drives and thickeners for municipal wastewater treatment applications.
Sentry Equipment has been a trusted partner for nearly 100 years to power better lives, build better infrastructure, and enable better standards of living. This acquisition continues to demonstrate Sentry's commitment to its customers and a healthy future for its employee-owners.
Rebuild-it Services Group, based in West Jordan, Utah, will join the Sentry family and will function and go to market as an independent Sentry operating division, retaining its own brand and identity for the time being.
Renowned for its expertise and cost-effective ability to rebuild, install and service clarifier drives of all kinds, RSG's team of seventeen employees immediately become Sentry employee-owners. RSG, which recently launched a successful new equipment offering called RockWater Equipment in 2020, will also continue to flex its muscle in the wastewater treatment equipment business.
"With the RSG acquisition, Sentry gains a stronger presence in the steadily growing water/wastewater market. Reliable, clean water is essential for life and RSG plays an important role in preserving and protecting our water treatment infrastructure. This acquisition also complements our focus on building and growing our service and aftermarket capabilities, which provides true value for customers and builds longstanding relationships," said Brian Baker, President, and CEO of Sentry Equipment.
"At RSG, we've always said we're rebuilding America's water infrastructure one clarifier at a time," added Terry Reyburn, President at Rebuild-it Services Group. "Taking our highly skilled and versatile Rebuild-it team to the next level at Sentry is an exciting move for everyone and is especially remarkable for our customers."
Sentry will integrate most of RSG's corporate and support functions, including HR, IT, Finance/Accounting, and Risk Management. The company will capture and create synergistic opportunities, optimize manufacturing processes and insourcing, and expand RSG's geographic reach.
For more information about Sentry visit www.sentry-equip.com
About Sentry Equipment
Sentry Equipment is a global provider of sampling and process improvement technologies, combining proven abilities in engineering and manufacturing to help customers maximize their process efficiencies in a variety of markets and applications worldwide. With a process monitoring and service team dedicated to supporting operations large and small with highly skilled technical services and products, Sentry Equipment is peerless. What we do with engineering, we do with ourselves. We make things better together.