Protect Your Industrial Fluids
Enhance the quality of your fluid filtration and systems parts with high-powered magnetic rod filters.
Sentry's adaptable magnetic filters are designed to fit your application. By implementing a magnetic rod filter, you will enhance the fluid and parts quality and protect your pumps in machine tools, washers, paint lines, and other industrial systems.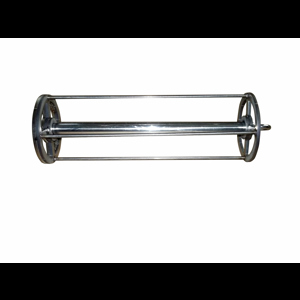 Magnetic Post Filters
SmartSkim's Magnetic Posts can be installed inside your existing housings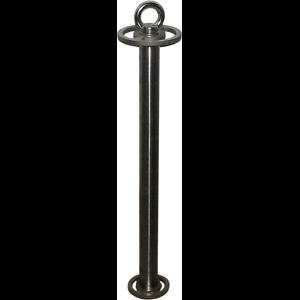 Magnetic Sleeve Filter
Rare-Earth Magnetic Sleeves can be installed in existing housings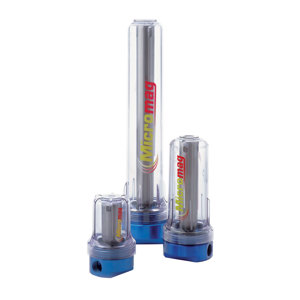 MicroMag Magnetic Filter
The MicroMag magnetic filter assures your contamination is efficiently captured.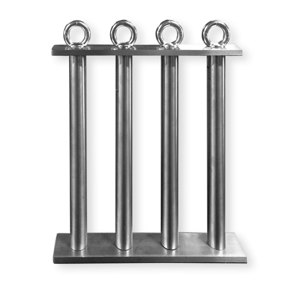 Magnetic Rods and Grids
Rare-Earth Magnetic Rods and Grids are available in many different arrangements