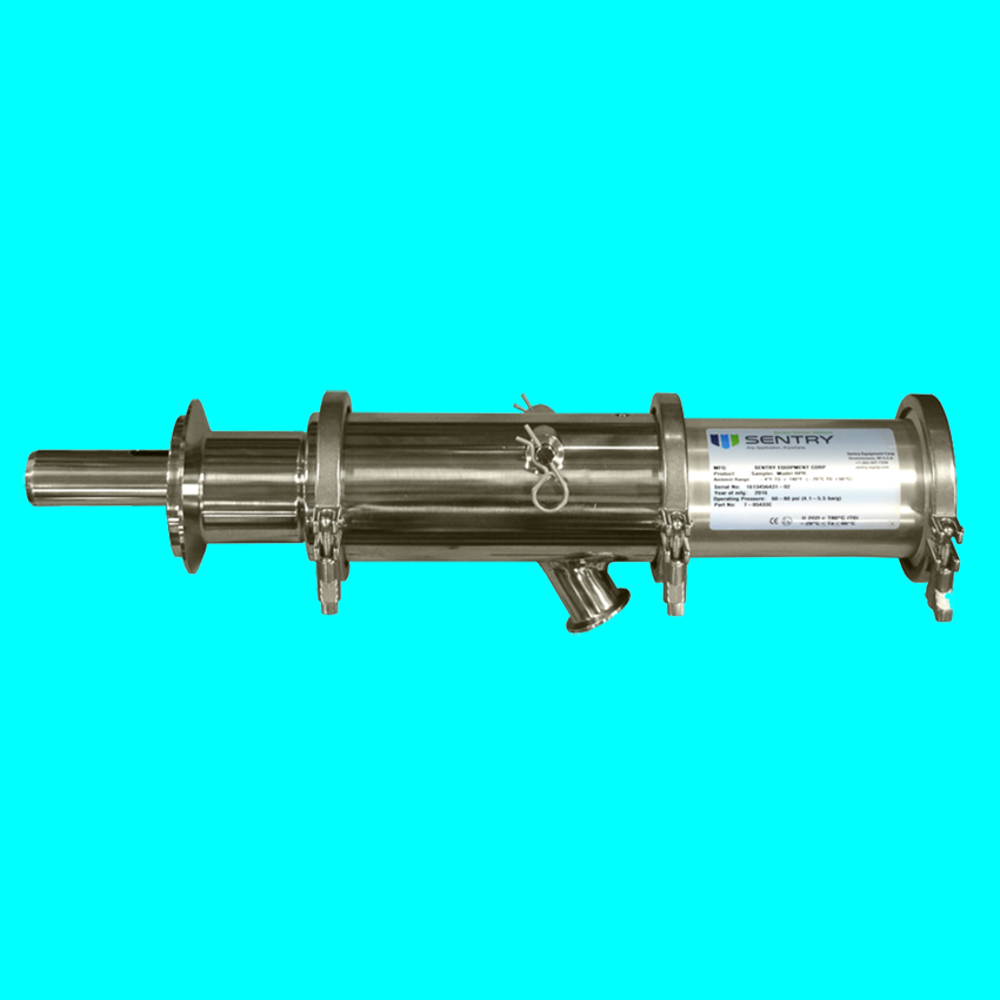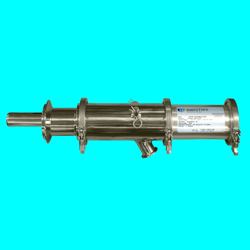 Model HPR Hygienic Sampler
Mitigate contamination concerns in your pressurized processes with the HPR Hygienic Sampler. Designed to avoid sample degradation, the HPR sampler moves a sample tube into the process stream, capturing a representative sample without disruption.
All HPR hygienic samplers are built with 300 series stainless steel and food grade spacers, seals and gaskets, making it ideal for food and pharmaceutical applications.
The Model HPR is capable of adapting to a variety of process line types and sizes.
Stroke lengths of 4, 6 and 8 inches (102, 152 and 203 mm).
Materials
Particle Size
Temp Rating
Air Requirements

300 series stainless steel, UHMW-PE,
PTFE, FKM, anodized aluminum

10 μm to 1/4 in (6 mm)
-10 to 175°F (-23 to 79°C)
60 to 80 psi (4.1 to 5.5 bar)
Related Resources
Learn more about how the Model HPR Hygienic Sampler can benefit your application with the following resources.
Need Something Else?
Review some other related products that could help your current application.